Avantalytics provides a unified, fully-managed platform for consumer packaged goods companies to house, analyze, report, and share their retail sales data. Our unique approach focuses on the sales organization's needs and natively integrates key external data sources that are vital to fully understanding your customer's landscape and trends.

Interested? Click below to begin the least-pressured, most respectful consultation you'll ever experience.
Because its not just Retail Analytics we've redefined.
$10 Billion and Counting
We help manage over $10 billion in retail transactions annually for our customers.
Lightning Fast Setup
Our customers on-board and see results in the first month .
Superior Customer Service
Consistently rated 4x better support among peers according to Zendesk.
Your Data Integrated Easily With Ours, On Any Device.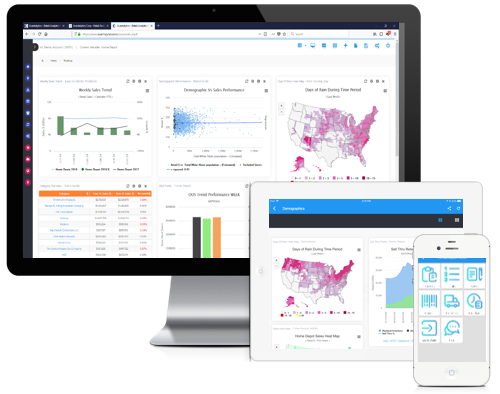 Organizing and analyzing your data is just the beginning. We capture and cleanse numerous retail critical data sources to allow you to enhance your understanding of as many facets of your business as possible - no integration hassles or third-party fees.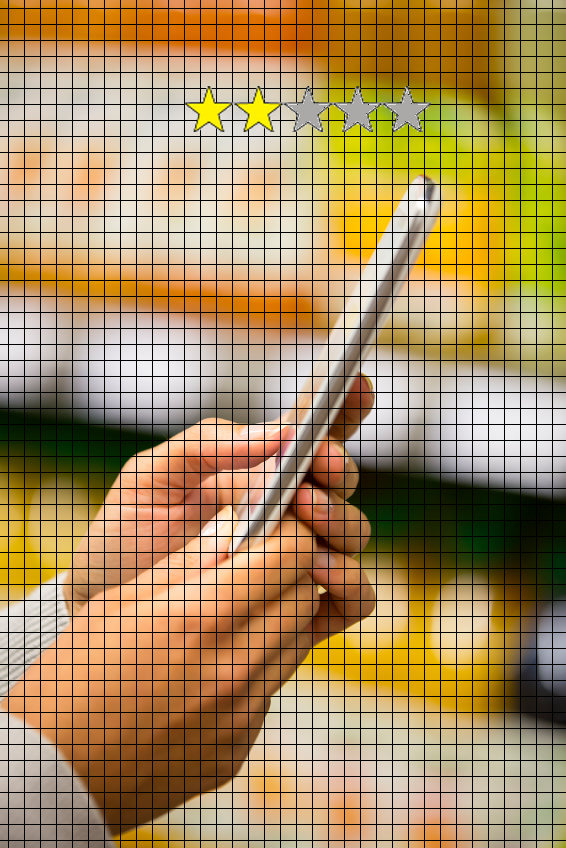 See beyond your corporate walls with our automated competitive data collection from the marketplace. Monitor and compare your items to your competitors on price, reviews and more.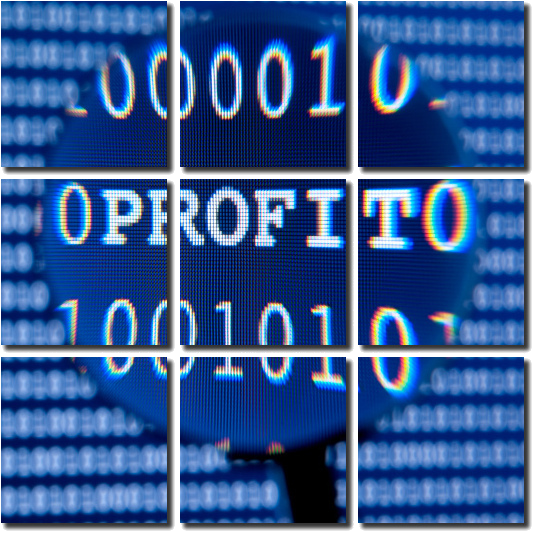 Proprietary Analytics.
Proprietary algorithms designed specifically to analyze retail data highlight problems, opportunities. Search for hidden out-of-stocks by looking for lack of sales instead of lack of inventory, then quantify the amount with automatic cohort comparison and more.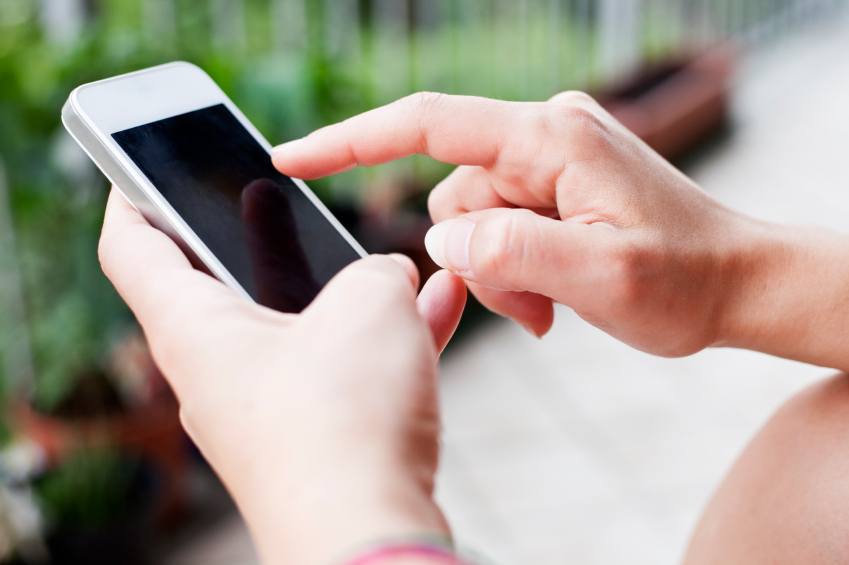 Leverage field operations with centralized task management, time-tracking, surveys, photos and more. Increase work productivity with our purpose built mobility smartphone app. Organize your field teams data streams into a manageable and valuable on-the-ground information repository.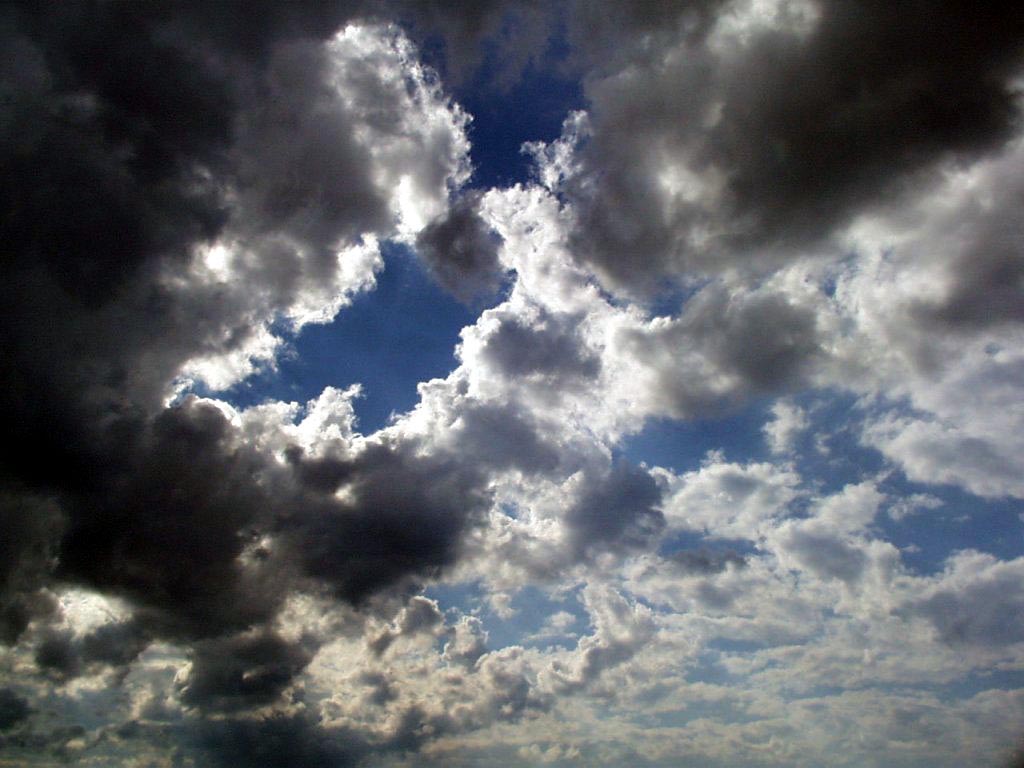 Easily integrate daily zip code level weather data for the entire U.S. with over 5 years of historical data. Log major weather events and quanitify their impact. Enable historical analysis to know when seasonality is shifting or a prior year impact is skewing your performance.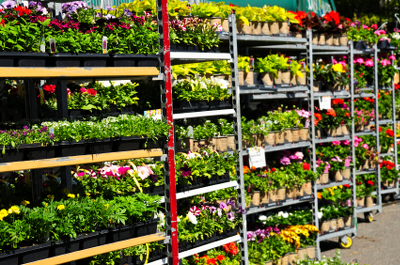 Responsible for writing your own supply orders? Pay-by-scan complexity is eliminated with our VMI Module. Create, manage, share order templates to provide guidelines for ordering and then let out automated algorithms do the rest. Order for hundreds of stores in just minutes.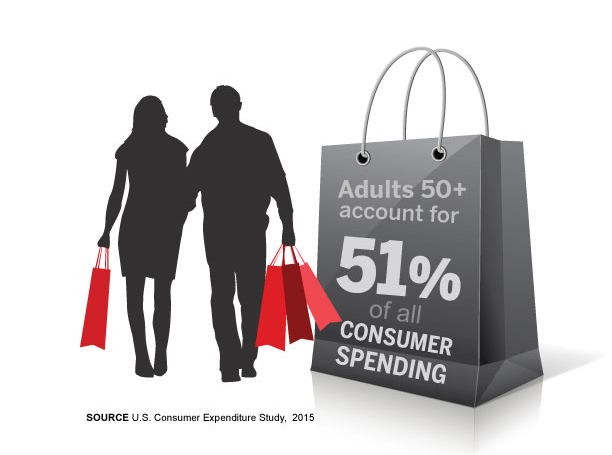 Use demographic data to optimize product assortments and identify hidden market opportunities. Create custom composite demographic groups and monitor sales in relevant locations to uncover hidden market strengths.
Direct Support for over 95 of the Top 100 Domestic Retailers.
Available Right Out of the Box - Absolutely No EDI Mapping Fees.
We Help Businesses of All Sizes.
Whether you're just starting out selling to big box retailers or are struggling providing analysis on billions of dollars of sales across dozens of retailers we're here to help.
Sika USA
Sika chose Avantalytics because we could handle daily POS data with ease while providing the tools to power their field sales team.
What Customers Say About Us
Avantalytics has changed our company's paradigm entirely as it pertains using and collecting POS data. Historically, we spent 70-80% of our time and efforts collecting and organizing data; leaving only 20-30% of our time for analyzing and evaluating solutions. This tool and its supporting team have flipped that model entirely so that we now devote the majority of our time analyzing data and creating solutions for our customers.
We now have a clear competitive advantage with our Retail partners when it comes to providing quick solutions and visual data. Thanks to this tool, we now have a single internal platform for all of our key customers POS data that provides a simple bridge of communication across all of our internal groups (sales, marketing, finance, and product development).

. . .

Chad Blackwelder, Retail Category Manager

Spectrum Brands - HHI Division

Avantalytics has dramatically impacted out business in a positive manner. Sika's Retail team, from Field Sales Representatives to VPs count on this tool for business everyday. When needed, the support from this company is incredible! The Sika Retail team is now known as a best in class vendor for the ability that Avantalytics has given us. It truly is the fastest, easiest sales and inventory analytic tool we have ever used!

. . .

Erik Kuhn, National Key Account Manager-Retail

Sika

Avantalytics gives us a "one-stop-shop" retail analytics package. Not only do we have insight into our retail sales performance, but also marketplace visibility with price monitoring and customer reviews. We also manage & monitor hundreds of field merchandisers with the same service, great product and amazing customer support too!

. . .

Bryan Hartman, VP IT

Gardens Alive Farms